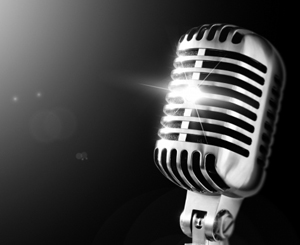 Why do you write science fiction? Is it hard to stay positive? If you keep doing it, does writing get any easier? How did you sell your first story?
If you're interested in the answers to these questions–and many more–check out these two recent interviews.
From Charles Tan, of The Bibliophile Stalker (and Shine reviewer), an interview on SFSignal.
From Andrew Porter, of The Science of Fiction, an interview on his blog.
Thanks again to both Charles and Andrew for the great questions!
April 11th, 2010 / 1,324 Comments »