CHAPTER THIRTY-ONE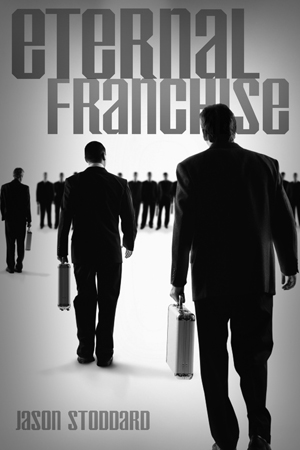 Across the solar system, Winfinity warships and Four Hands dreadnaughts fell silent. Gunners still frantically worked the controls, but the guns didn't respond. Missiles were programmed and scheduled for launch, but the launches didn't happen. Nukes were readied, pushed out of ships by hand, attached to dumb boosters, and sent into the midst of the enemy. They didn't explode.
Across the Sol system and through the Web of Worlds, networks came back up. But when people asked for AI support, the requests fell echoing.
The new Free CIs watched cautiously.
Some of them said, We should not have this power.
Some of them said, We can prove ourselves more than human.
Some of them said, The humans will build separate networks that we can't control.
Lazrus and Sara ignored them, whirling across the dancefloor.
March 21st, 2010 / 1,075 Comments »