If you enjoyed Willpower, take a quick trip over to The Dunesteef Audio Fiction Magazine and check out their production of the story. They did a great job bringing it to life, with wonderful voices. Download it and listen in your car, or enjoy it on their site.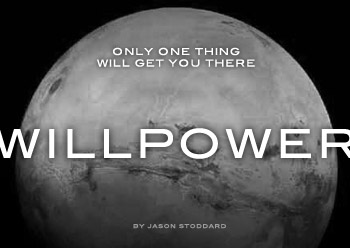 And, if you never read Willpower, this is a great way to get introduced to my piece.
And, even if you hate my fiction, Dunesteef has lots of other great stories by other authors on their site. Stop by and listen today!
Many apologies to the Dunesteef team for the lateness of this blogpost—things have been especially insane around here, and I'm trying to catch up. Thanks again for selecting Willpower, and thanks again for doing a wonderful job!
March 7th, 2010 / 1,085 Comments »