If you're at all interested in what I write, why I write, or what drives my writing, take a hike over to Stomping on Yeti and read Patrick Wolohan's interview, where he's profiling all of SF Signal's Top 18 Genre Authors to Keep an Eye On (which, yeah, includes me.)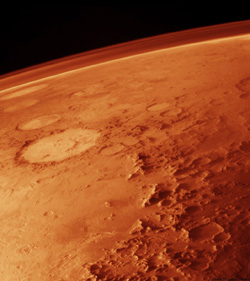 Patrick's interview is by far the most interesting one I've participated in, because he's taken the time to read some of each author's stuff, and tailored the questions–including some really, really tough ones–to the author and their work. Which means I get grilled about social media, creative commons, unusual ways to fund spaceflight, and the like. You might be surprised by some of my answers. Or you might not.
In any case, it's worth visiting Patrick's blog if you have an interest in any of the Top 18, which include: Paolo Bacigalupi, Elizabeth Bear, Cory Doctorow, Alan DeNiro, Darryl Gregory, Alex Irvine, Ted Kosmatka, Jay Lake, David Moles, Chris Roberson, Benjamin Rosenbaum, Vandana Singh, Paul Melko, Naomi Novik, Tim Pratt, Jason Stoddard, Karen Traviss, and Scott Westerfeld.
Have a read and let me know what you think!
October 7th, 2009 / 925 Comments »