You read that right. "Willpower" will be part of a first-ever print anthology of stories which originally appeared online, edited by Rich Horton.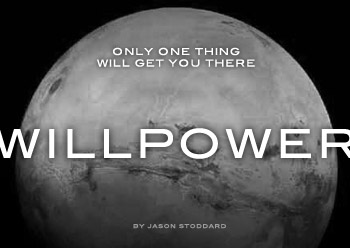 Yes, a printed anthology of online stories.
When I first recieved the email from Wyrm, my first reaction was "Cool! I'm in another anthology." Then it was, "Wait. Printed anthology from online stories? What?" And then, when I sat down and considered it for a bit, I thought, "Hmm, this may be a very good idea. There's a lot of online fiction out there. Very few people have the time and inclination to winnow through it. And it's right there, in the same format, in a convenient book (or ebook, one wonders)."
And, for all of us, I'm thrilled to see this level of recognition for online publication. There was a time in the far distant past–say, ten years ago–that online publication was hardly considered worthy of review. Today, there are a lot of fine authors whose work only shows up online.
Thanks again to Futurismic for publishing the story, and thanks again to Rich Horton!
December 13th, 2008 / 1,441 Comments »