Jetse de Vries, late of Interzone, has been commissioned by Solaris Books to produce an anthology of positive, near-future science fiction.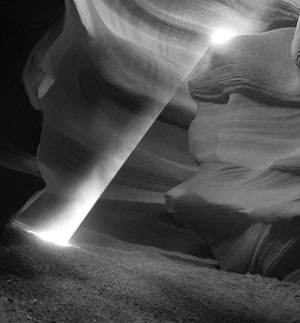 More details here.
But yes, you heard that right. Positive. Near future. Depending on who you speak with, Jetse's taking on two impossibilities at the same time. But, just for the record, here's how I feel about this news: YEAHHHHHHHHHHHHHHH!
There's nothing inherently wrong with dystopias, but today there are too many of them. I'm sure the first wave of post-economic-breakdown, second-Depression stories are already sitting in envelopes at every SF publisher on the planet. Just like US-as-police-state post-2001, or climate-change-catastrophe from a few years back, or post-nuclear-war stories from before the USSR collapsed.
And, you know what? I'm not belittling any of those threats. But I'm willing to bet that we'll find ways to move past them. If I'd written a story back in 1989 where the world's second superpower had simply collapsed, and a bunch of people who gave their work away (open-source programmers) were the most serious threat to one of the largest corporations on the planet (Microsoft), you'd think I'd been smoking my lawn.
There are a lot more surprises coming. Both good and bad. I'm interested in helping to put up signposts to a positive future.
So, will I be submitting to SHINE?
Like, well, duh!
Congrats, Jetse. There's nothing like taking on two kinds of impossible. And winning.
November 1st, 2008 / 1,855 Comments »